Main
>>
Siding
>>
flex
flex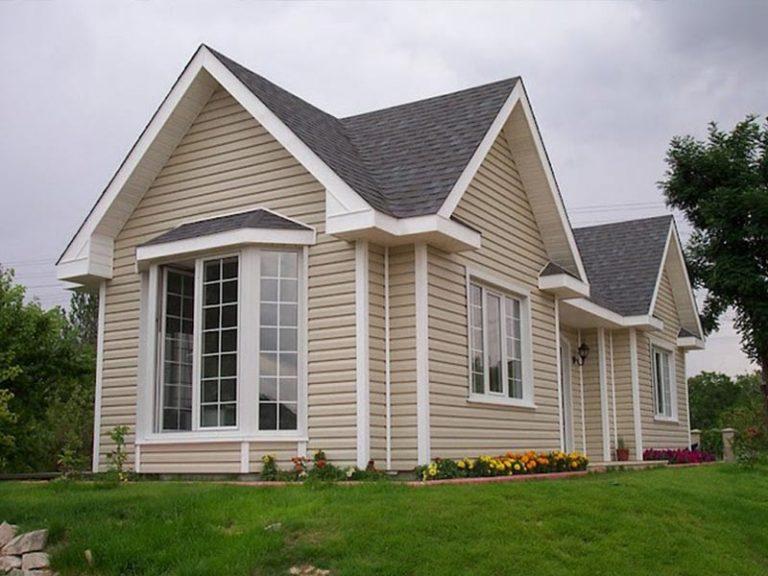 – flexible siding of the new generation
Siding FLEX siding is available in 5 color solutions with a well-defined wood structure. It has the classical shape of a ship beam but it differs from other collections due to increased elasticity.
Siding cost:
3,67 EUR/pcs
price without taxes
We recommend using original installation strips. Specify the price and optimal complete set at sales manager.
Does not support burning
Environmentally safe
Resistant to t oscillations
Resistant to UV radiation
Easily washable material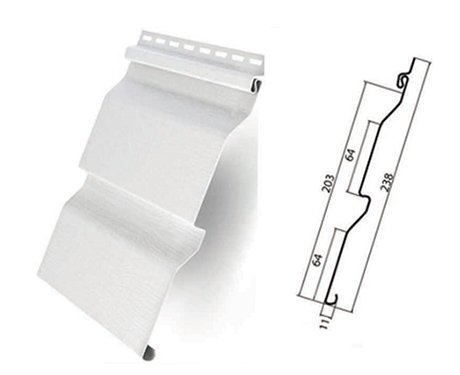 Panel parameters
Length:
3660 мм
Width:
230 мм
Thickness:
1.2 мм
Packaged:
10 шт.