main
>>
Siding
>>
blockhouse slim
blockhouse slim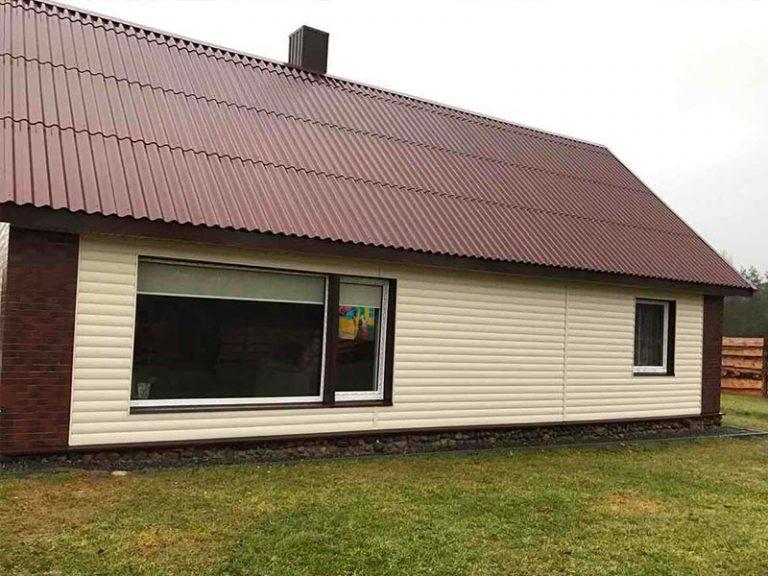 – Blockhouse slim siding
BlockHouse Slim - the new collection of siding under of the company "Alta-Profil Ukraina". Siding BlockHouse Slim imitates the shape of the wooden frame, has a pronounced texture of natural wood and a smaller width of the wave compared with the classical BlockHouse.
Siding cost:
from 4,51 EUR/pcs
price without taxes
We recommend using original installation strips. Specify the price and optimal complete set at sales manager.
Does not support burning
Environmentally safe
Resistant to t oscillations
Resistant to UV radiation
Easily washable material
blockhouse slim
Panel parameters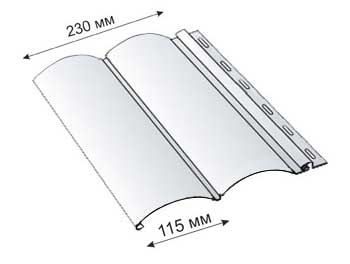 Blockhouse Slim
Length: 3660 мм
Width: 230 мм
Thickness: 1.2 мм
Packaged: 20 pvc.
trims