Lawn grid with additional frame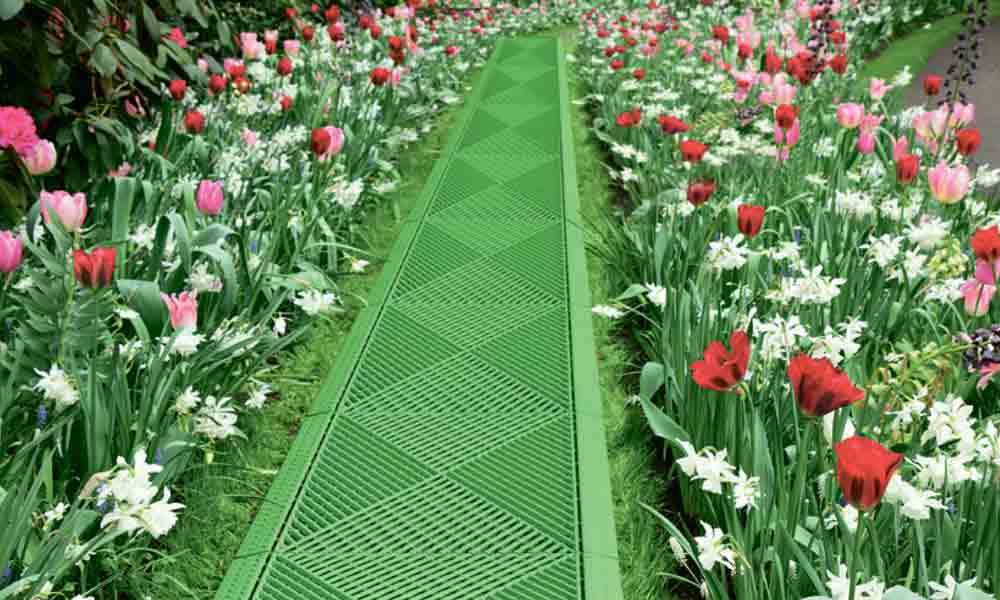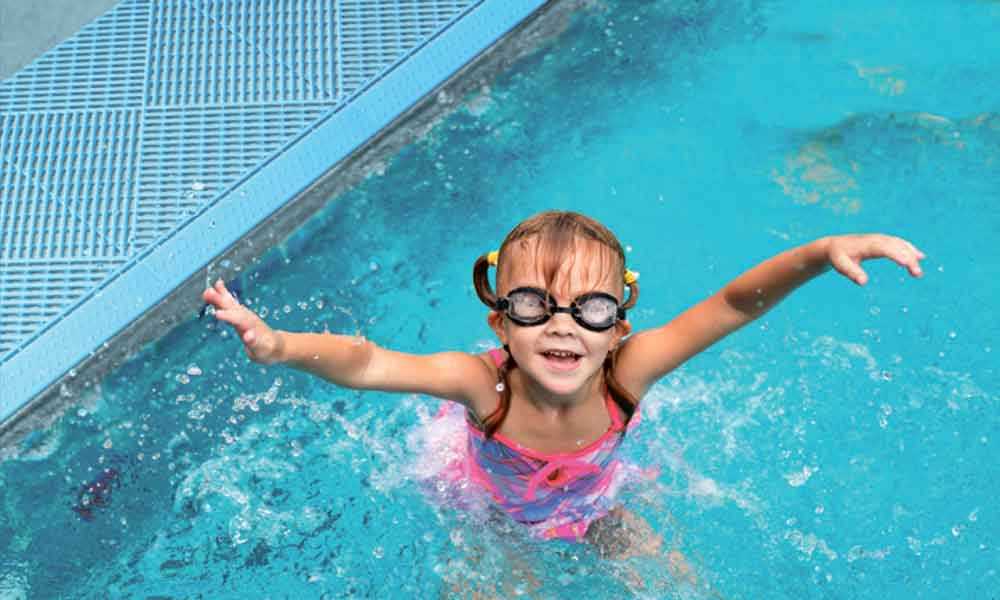 – with additional edge frame
Lawn grid
Alta-Profil plastic modular garden cover is a fast and durable solution for arranging garden paths, children's and sports grounds, terraces, etc. Perfectly suitable for areas near swimming pools and ponds, and will also serve as a reliable cover of the floor of enclosures for dogs and other animals

Dimensions: 400х400 x18мм

Load: до 25 т/м 2

Width of frame elements: 60 мм

Weight: 0,32 кг
Grid with additional frame cost:
1,72 EUR/tk
price without taxes
Penetration of grass: 90%
Requires no maintenance
Quick installation
Saving on car wash
Your ideas implemented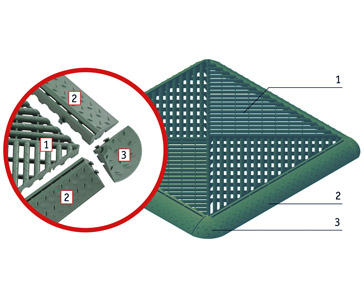 Requires no maintenance
TM Alta-Profil grid with additional frame will solve the problem of arrangement of green areas both on private household plots and in public parks and recreation areas. The plastic grid does not prevent growth of grass, but at the same time it provides for protection against dirt and marsh. It can also be used as a temporary protective cover for a lawn in the barbecue area when guests come. Due to a well thought-out form of fasteners, the plastic cover modules are easily connected and just as easily disassembled. Locks securely fix elements of the grid creating a single cover of various shapes and sizes. Installation methods.
For arrangement of a garden path or coverage for children's and sports grounds, almost no preparatory work is required. The only thing one needs to do is level the ground with rakes and a shovel and tamper it a little. If you are laying lawn grid on an existing lawn, then no preliminary work will need to be done at all. Simply snap the plastic lawn grid modules and thus create coverage of the required shape and size. For additional fixation as well as to simplify access for strollers and wheelchairs, you can trim the perimeter of the coating with the special edge.
Mounting features:
The cover consists of three elements:
1) the grid
2) the edge
3) corner elements of the edge