Lawn grid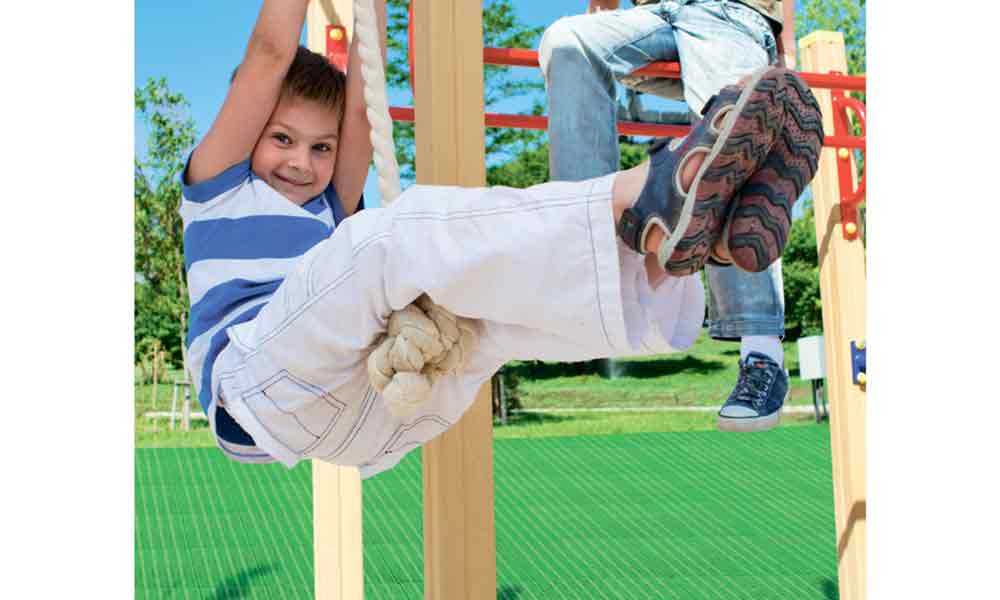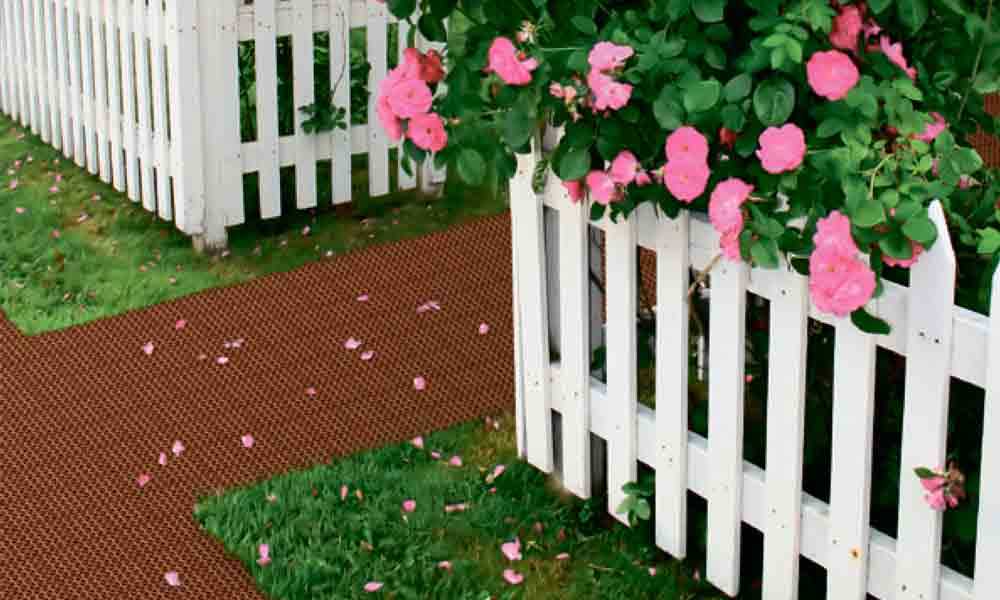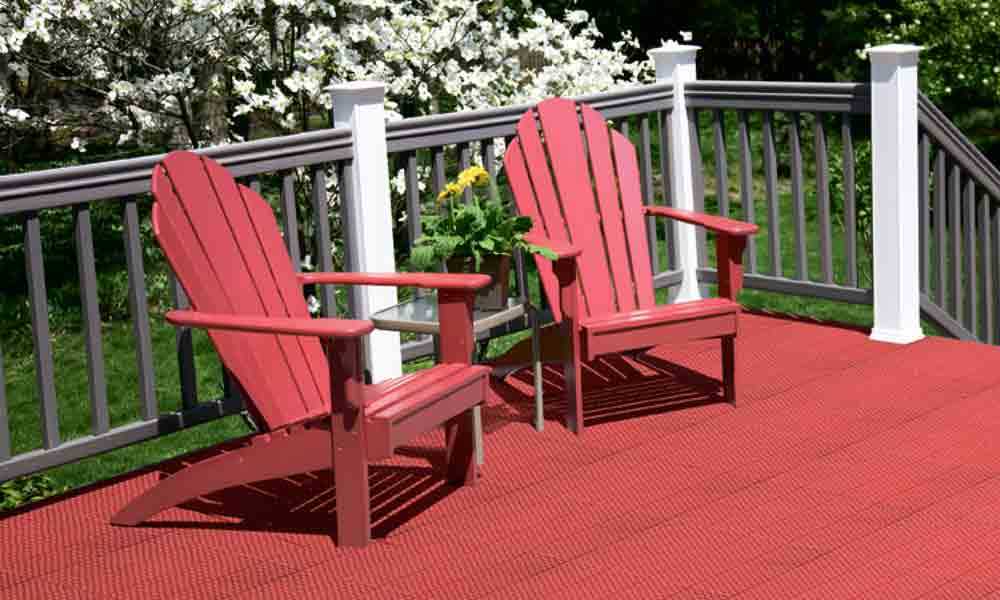 – multi-purpose
Multi-purpose lawn grid is a truly multi-purpose floor plastic cover that is suitable for terraces, lawns, floors in rooms with high humidity, etc.This modular cover is easy to install and dismantle, as well as offers excellent performance features
Dimensions: 333х333х10,5 мм
Load: до 12,5 т/м 2
Weight: 0,3 кг
Multi-purpose grid cost:
1,19 EUR/pcv
price without taxes
Penetration of grass: 90%
Requires no maintenance
Quick installation
Saving on car wash
Your ideas implemented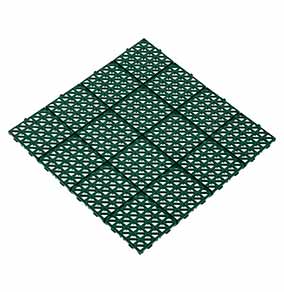 Grid for decoration:
Multi-purpose grids can be used for decoration of territory, arrangement of flower beds, park areas not intended for walking, i.e. where the load on the lawn is minimized.
Ease of installation:
Installation of this grid does not require special efforts. Flexibility of the grid allows for covering an unprepared surface. The grid takes the form of the surface on which it is laid, while it does not break and is capable of expanding and contracting under the impact of temperature regimes, thus preserving the good look of the territory.
If required, the decorative cover can be easily removed to obtain quick access to sewerage lines or any other surfaces covered with this grid.