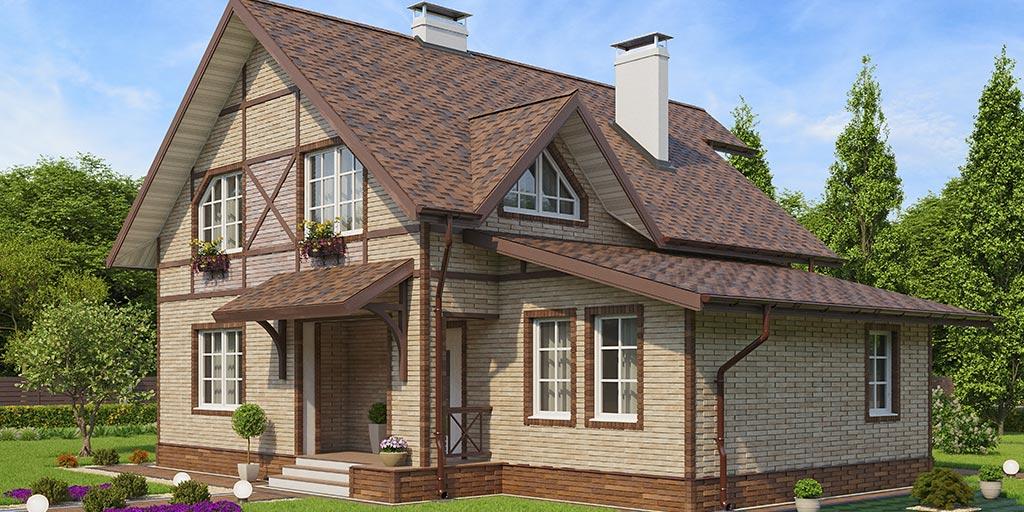 German Rigelis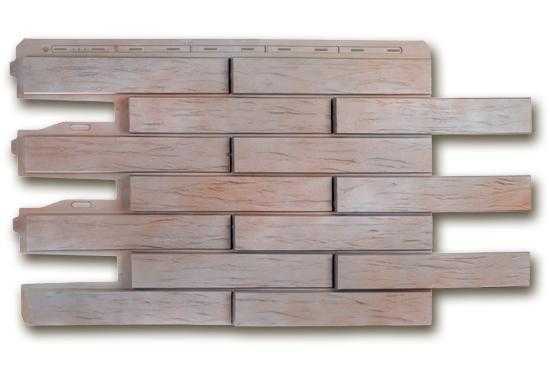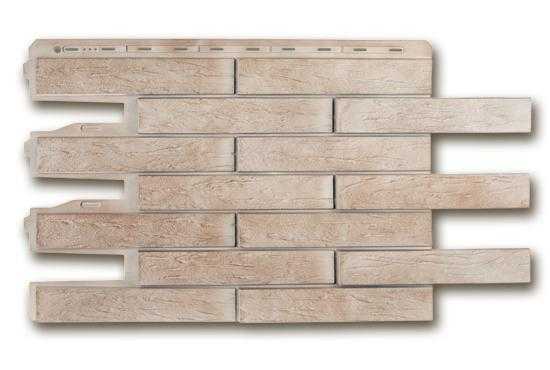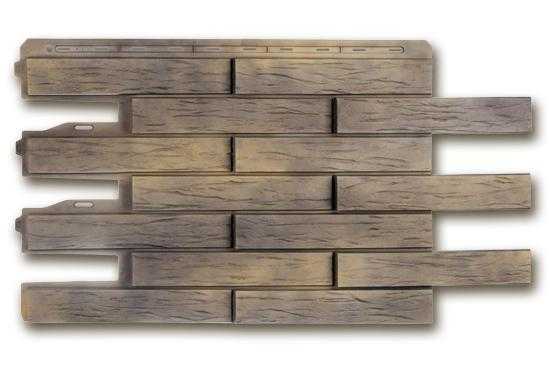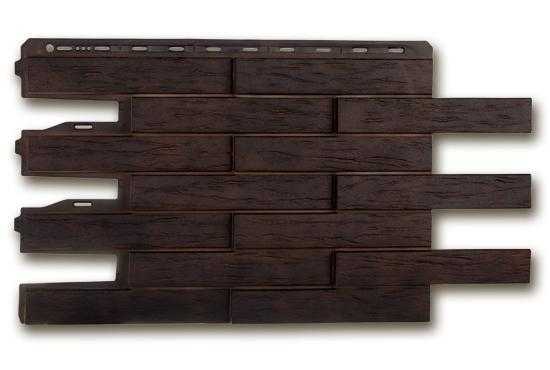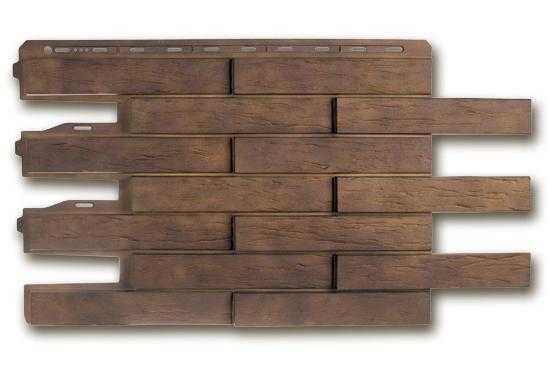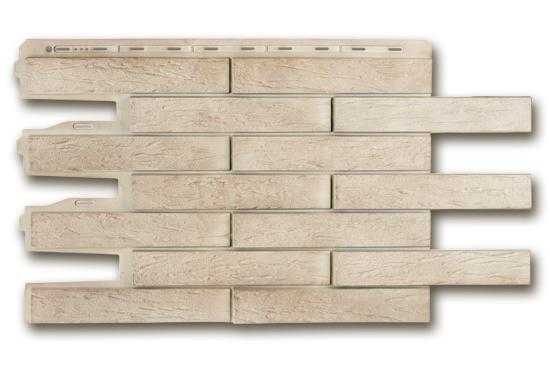 Panel data
Useful panel area: 0.352 m2
Length: 930 mm
Width: 510 mm
Thickness: 33 mm
Cost:
8,09 EUR/pcs
price without taxes
Price with VAT per m2: 25,51 EUR/m2
We recommend using original mounting profiles. Check the price and equipment with the manager
German Rigelis
collection is the beauty and grace of stone, durability of polymers, and the special charm of plaster in the same panel. The panels are complemented with a special system for decorating corners, which will make any facade look unique. Outer corner height is 0,47m.
Assembly guidelines >>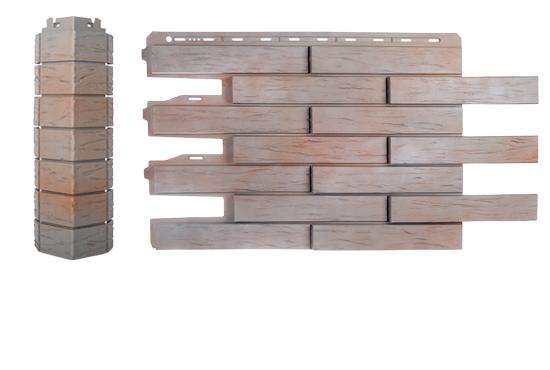 Low load on the facade
Easy and quick installation
Naturalistic
Durable
Lasting